We help people work together.
Co.school provides education and facilitation that helps you create healthier teams, organizations, and communities. We believe co-creation can equip people to innovate, connect, and heal. Join us.
We work with co-creative organizations
Help your organization prepare for the future.
Equip your team to meet complex challenges. Ground yourself in the mindsets and methods needed to lead and thrive today.

Welcome to Co.school: a flexible, online learning community providing co-creative education and facilitation. Get the support you need with empathetic, expert facilitation and coaching. Discover online courses, classes, and resources to help you and your team grow.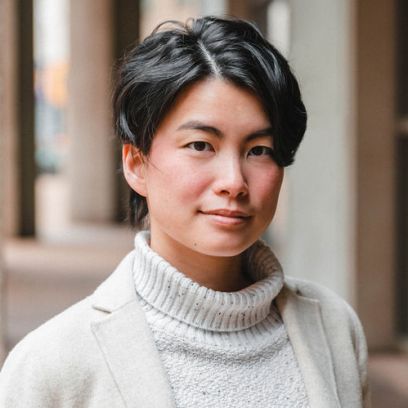 "I'd highly recommend working with Co.school. We got all the tools we needed to be better hosts and collaborators. Co.school takes learning seriously, and the team also goes to great lengths to make each session feel seamless and light-hearted. They bring great sincerity and craftsmanship to hosting, teaching, and coaching."
Esther Tung, Senior Manager, Content Strategy, Vancouver Foundation
Guides for you, and your team.
Start with an engaging read that helps you grow your skills and widen your perspective. Our guides are created for those leading and learning new ways of working.
See all guides & tools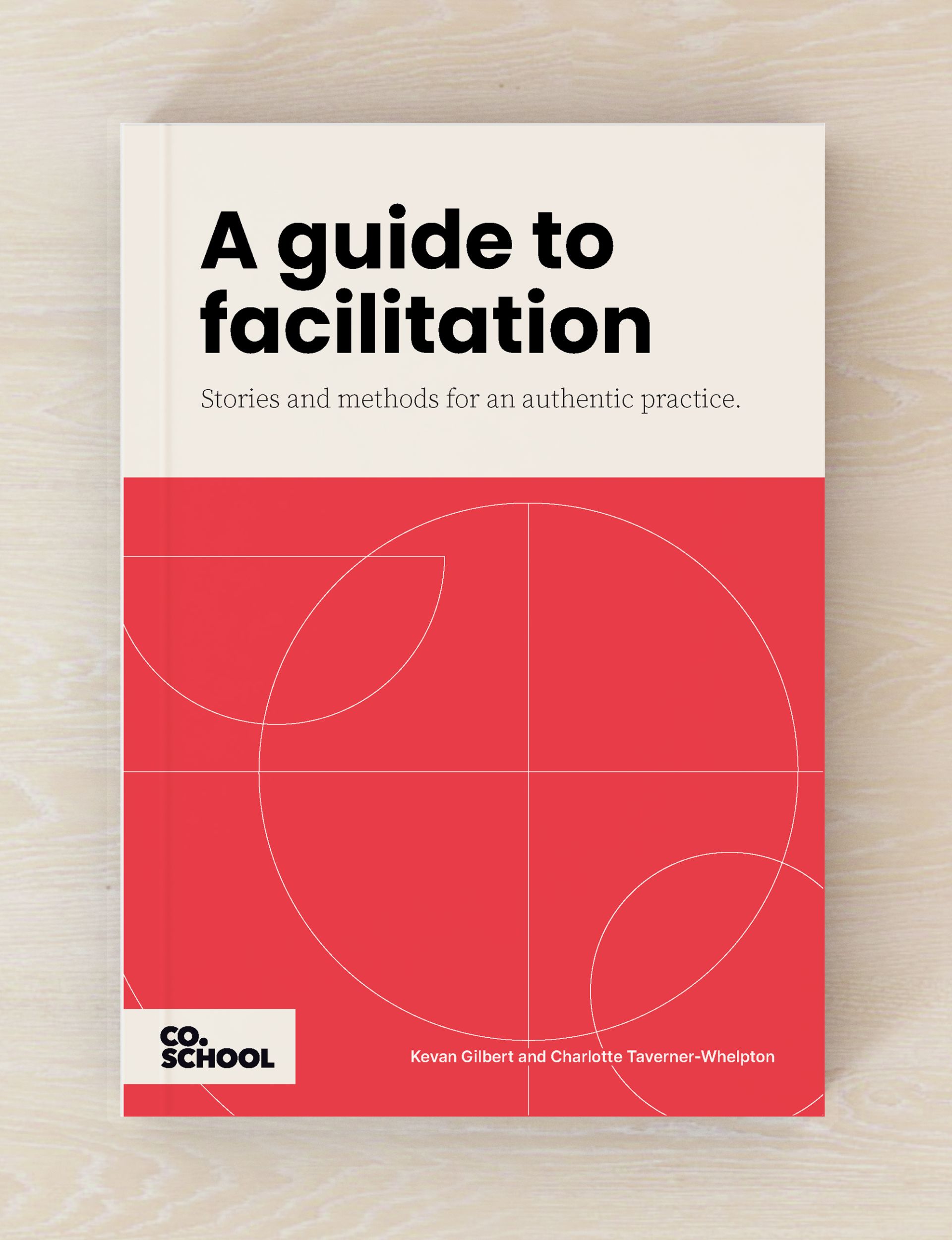 Our guide to facilitation
A unique combination of warm and empathetic storytelling blended with real-life applications, this guide by expert facilitators Kevan Gilbert and Charlotte Taverner-Whelpton takes you on a journey as they unpack what they've learned (so far) about facilitation.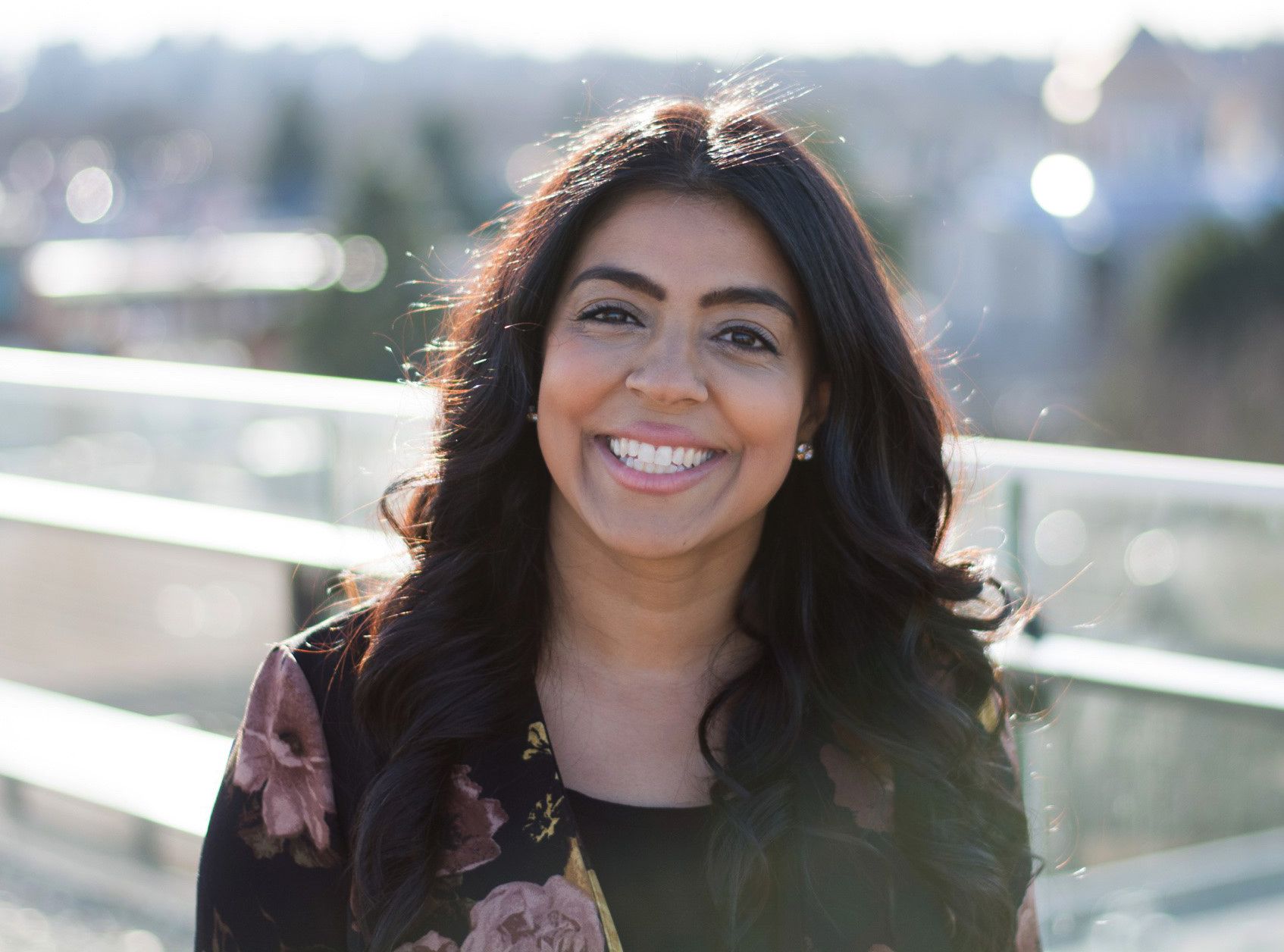 Mahin Rashid, Director, Member Readiness and Process Optimization, Vancity Credit Union
"Co.school has been an amazing partner to work with. We engaged with them on dual purpose sessions aimed at strengthening our understanding of managing through change and getting to know each other better. They delivered sessions that met our specific needs, were engaging to participate in, and left us with steps that we could take on our own to continue what we started together. Would highly recommend them!"