Bring a customized, educational experience to your organization, and empower your teams to learn together. Co.school's experienced facilitators deliver engaging courses and workshops that create unforgettable moments of breakthrough learning.
In-house learning experiences are transformative.
Become a living lab. Bring true business cases to the table as real challenges and scenarios that you can address as you go.


Deepen your team's relationships. When social connection and authentic community underpins a learning experience, it creates strong ties that last far beyond the learning—while also strengthening the educational experience.


Build a common language. When teams and groups share a learning experience, they build a shared vocabulary that becomes a foundation to support your in-house projects.

Invest in your own capacity. Building your organization's capacity to solve problems independently, instead of relying on external vendors, is an investment in the future. By training your groups together, you're keeping the investment in one strategic space.
What can you learn with Co.school?
Co.school's learning experiences are each uniquely focused on helping build the muscles of co-creation, so your system can adapt to be more human-centered. We currently offer two facilitated educational paths for organizations: Design Thinking Fundamentals for organizations and Facilitation Fundamentals for organizations. (Stay tuned, more thematic offerings coming soon!)
Design Thinking Fundamentals
Ideal for teams up to 25 members strong, Design Thinking Fundamentals builds teams' understanding of this proven problem-solving methodology, while bringing a fresh infusion of community centered, co-creative principles into the training. Spanning five modules, this learning experience typically takes four to six months, but can be designed to suit your organization's reality. Distinct cohort learning experiences can also be customized for an organization's needs.
Who's it for?
Community-oriented organizations that want to put their user (or donor, member, constituents, customers) at the heart of their design work
Teams that want to improve how they practice innovation and problem solving, by exploring new ideas and developing testable solutions.
Groups that want to tackle a specific business challenge or use-case where conventional approaches are creating a sense of being stuck.
What participants will gain:
An understanding of the "double diamond" model of design thinking, and when to apply it
Tools for hosting community listening processes, collaborative ideation sessions, and prototype testing processes
A sense of the principles of equity, ethics, and community care that are needed for responsible design thinking
Practice designing an applied design thinking process through creating and implementing a brief
Experience designing and hosting a workshop of their own making, with the community members they choose to invite
Facilitation Fundamentals
Grow your confidence as a facilitator, and dig into the work of facilitation with applied methods, tools, and activities. Discover how to design engagements that draw out the contributions of diverse participants, and foster collaboration. Learn from specialized facilitators who have crafted standout experiences for remote and hybrid settings. This is an experiential learning journey for teams that unfolds over several weeks, building a cohort's skill and confidence as trained facilitators.
Who's it for?
Any organization or environment where members wish to grow in creating safety, fostering inclusivity, and drawing out the contributions of others
Grassroots movement organizers who are trying to mobilize community efforts
Middle managers who need to create the space for participants across an organization to be heard
Leaders who find themselves stewarding processes where the input of many voices is needed
Changemakers who want to choose pathways for transformation that are more collaborative and co-creative
What participants will gain:
A better understanding of how to prepare for a facilitated process, using discovery and readiness assessments
How to collaboratively design engagements that meet the purpose and participants' needs
The practices and methods of active listening, public facilitation, and hosting gatherings
A better understanding of how to collect, synthesize and curate insights for meaningful next steps
"Co.School helped us address a training need we identified in our team. During the session, Kevan created an engaging experience with the perfect combination of innovative tools and a theoretical approach. Our team felt safe in a session where opinions and personal experiences were valued and contributed to the training goal we set up."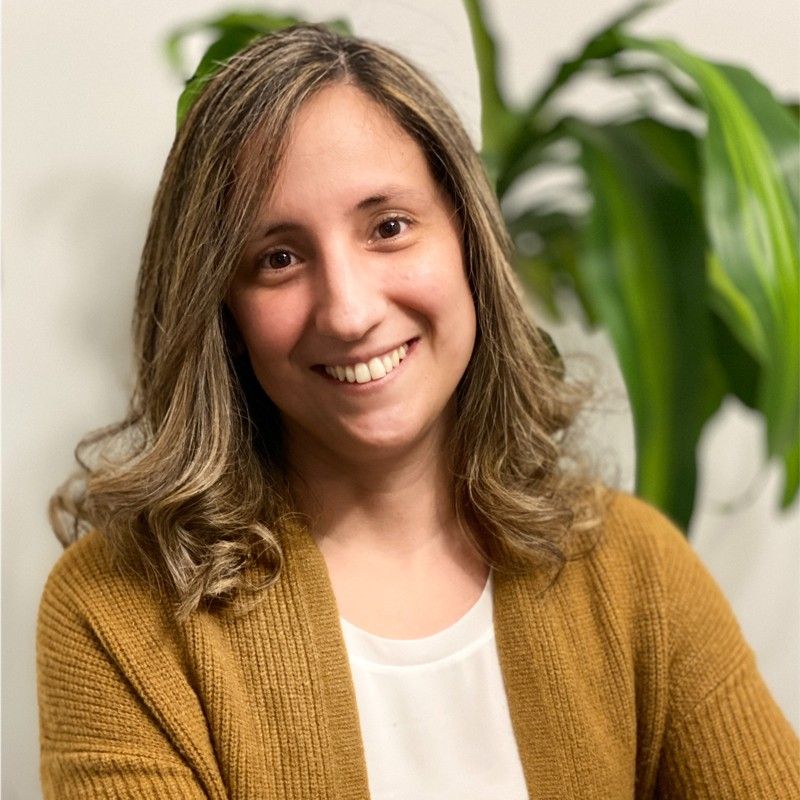 Juliana Aponte, Human Resources Generalist.
TakingITGlobal