You've purchased "Authentic facilitation"
Our guide to authentic facilitation
While facilitation requires practice to be mastered, learning from others' experiences can help you avoid mis-steps and orient yourself well. This substantial guide empowers you to do just that, through authentic stories and pragmatic lessons from an experienced, masterful facilitator.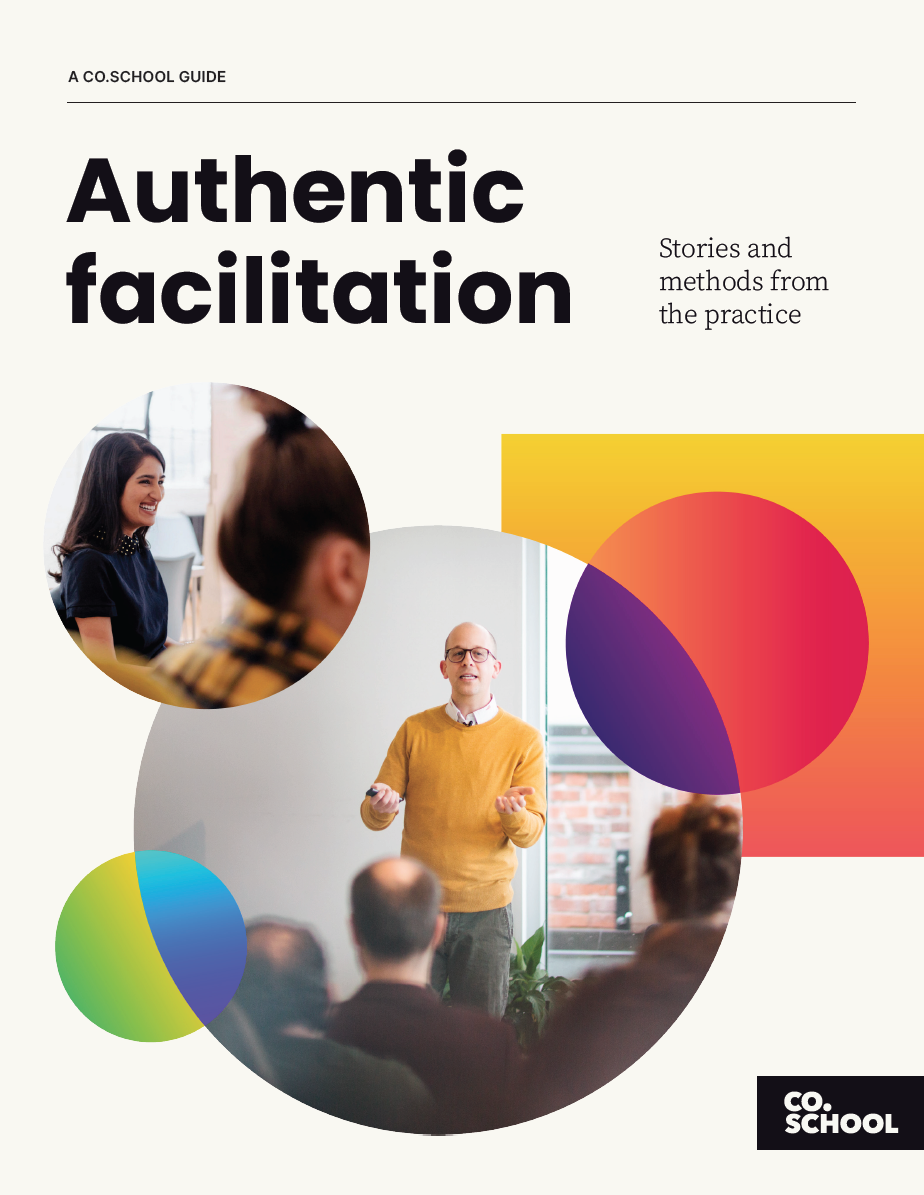 Format: PDF, 40 pages | Cost: $5

Key takeaways
A unique combination of warm and empathetic storytelling blended with real-life applications, this guide by expert facilitator Kevan Gilbert takes you on a journey as he unpacks what he's learned (so far) about facilitation.

Each phase in the facilitation process is illustrated with experiences from Kevan's work, and broken down into key focuses, mindsets, and tasks. Learn how to conduct discovery and ensure readiness. Understand what co-design is and why it makes all the difference. Get experienced advice on how to host with intention and presence. And create a recovery experience for yourself that will refill your tank and set you up for a sustainable practice.
"We need to learn facilitation in a way that fully embraces the unpredictability, humanity, and wildness of the act itself. And we need to know how to work in a trauma-informed, sensitive manner as facilitators. These true stories illuminate alternative ways forward. It's the book I wish I had the chance to read when I was getting a start."
About the author
Kevan Gilbert is a sought-after facilitator, thought-leader, speaker and strategist. He is an inclusive leader who creates spaces for people and organizations to transform through listening. Kevan is a practicing facilitator and educator at Co.school.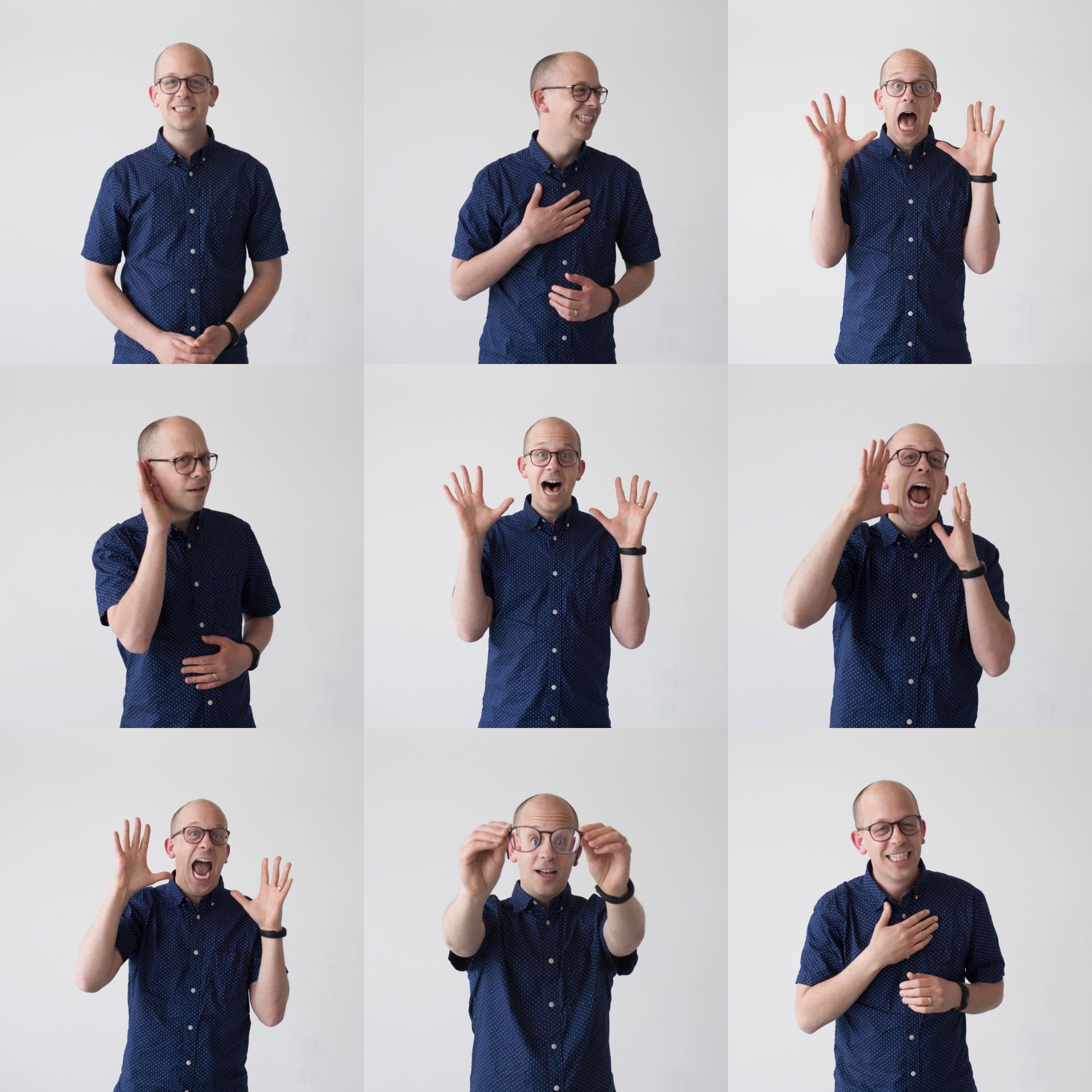 You've purchased "Authentic facilitation"
Buy the "Authentic facilitation" guide
Guaranteed Security using one of the most advanced encrypted systems on the market.
The information in this page is being processed and encrypted securely using industry-leading encryption and fraud prevention tools.