Authentic facilitation
Welcome to Co.school's Authentic Facilitation course, where you will uncover your unique voice as a facilitator and learn how to build meaningful relationships that drive change. Led by experienced facilitator and Co.school founder, Kevan Gilbert, this video-based learning experience is designed to deepen your practice and take your facilitation skills to the next level.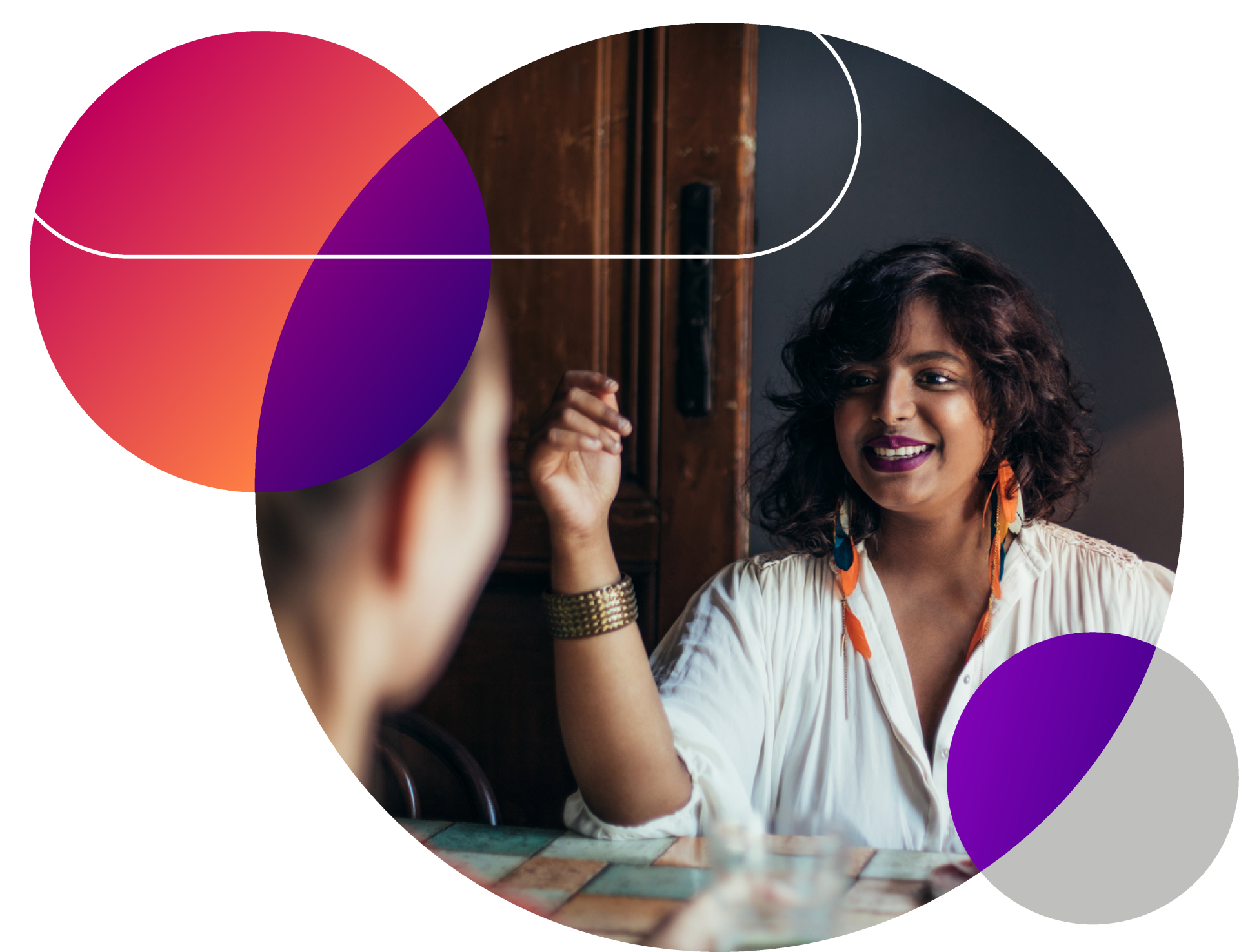 Duration: 25 video segments totalling 2.5 hours; study at your own pace.
Mode: Virtual, self-guided. Video-based with reflection question and toolkits.
Cost: $150
Authentic facilitation isn't about putting on a performance. It's about bringing your authentic self to the table and drawing out the contributions of others. Through our four-module course, you will gain the tools and knowledge to build your own authentic facilitation style and help groups work together better, solve problems, and create lasting change.
Whether you work in a non-profit, a government agency, or any other situation where people come together to dialogue and make decisions, this course will equip you with the tools and knowledge you need to create inclusive spaces for people to come as they are, and co-create generative, transformative solutions.
Learn the art of listening to create trust, connection, and understanding, building the foundation for facilitation.
Discover the importance of thorough discovery processes and readiness assessments before facilitation, to help prepare the room (and you).


Understand the value of preparation and co-design in creating successful facilitation experiences, as a true partner.
Develop your own authentic facilitation style that brings out the best in yourself and others.
Learn how to host sessions that create warm and welcoming atmospheres for participants, leading groups through meaningful conversations in your own way.
Prioritize rest and recovery to prevent burnout and continue growing as a facilitator.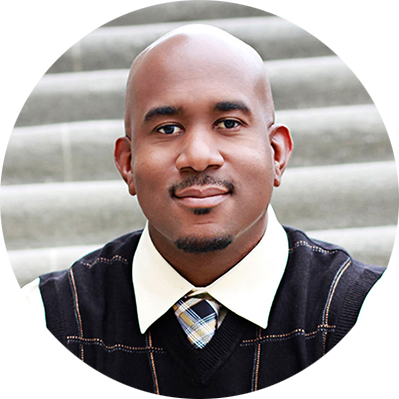 "I've completed the Authentic Facilitation course and it's fantastic. The content was on-point and I will be referencing the course as I continue to learn the art of facilitation. I now have a framework that I can incorporate into the things that I already do and love. I now have the tools to go to the next level." -
Anthony Fisher, Coach and Executive Leader.
Kevan Gilbert
Kevan Gilbert is a sought-after facilitator, thought-leader, speaker and strategist. He is an inclusive leader who creates spaces for people and organizations to transform through listening. Kevan is a practicing facilitator and educator at Co.school.
Our values

For healing to occur, we must learn to work together. This starts with us.
The future will not be created by solo practitioners. It will be co-created by communities of people sensing and responding to what is emerging.
Love is not irrelevant to organizational life. It is essential. We believe in designing love-based systems.
Crafting resonant, safe, and brave spaces for people to learn and connect (with themselves and others) is an essential act of hospitality.
We are all co-learners. Everyone has something to learn, and something to offer.
We strive for what is equitable and empowers all to flourish. We commit to dismantling oppressive systems and creating the conditions for all to rise.
Creative risk, connection, and healing is only possible when there is safety present. We work to foster the psychological safety that promotes bravery.