Learning with us
Our courses and learning resources help you and your team learn the tools of co-creation. Empower yourself and others to find new ways to work, and create spaces where all can thrive.
We have four learning pathways:

Facilitation can be a transformative service for many communities.
It can also be a challenging skill to learn on your own. Our facilitation courses and resources are created by experienced facilitators who share their time-tested methods for inclusive, generative facilitation. With plenty of empathy and depth, these are lessons you can take with you on your own journey.
We approach design thinking with a holistic and values-informed lens.
As a co-creative method for applied creativity, design thinking can be immensely helpful. But it needs to be rooted in healthy self-awareness and equitable practices. Learn how to ground this formula in meaning for truly successful co-design processes.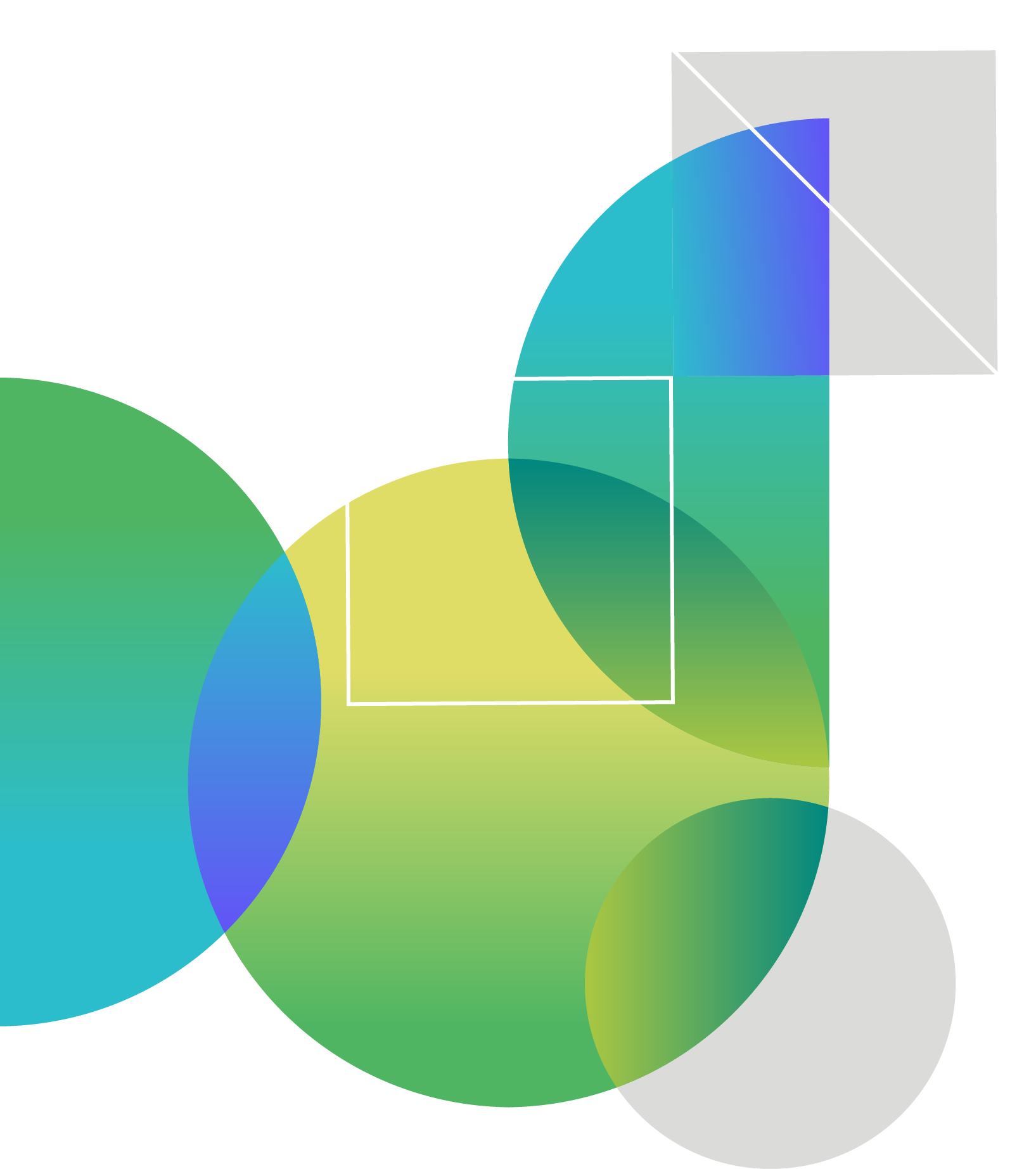 On-Demand Classes & Courses
5 module cohort-based, online course: Design Thinking Fundamentals: a Collaborative Innovation Lab (coming soon)
45min video class: About Design Thinking (coming soon)
What does it take to work together?
What happens when we listen? How do we create as a diverse community? These are just a few of the questions that co-creation begins to answer.
Together we'll explore the role of self-awareness, how we interact with others, and our work's impact on our larger communities.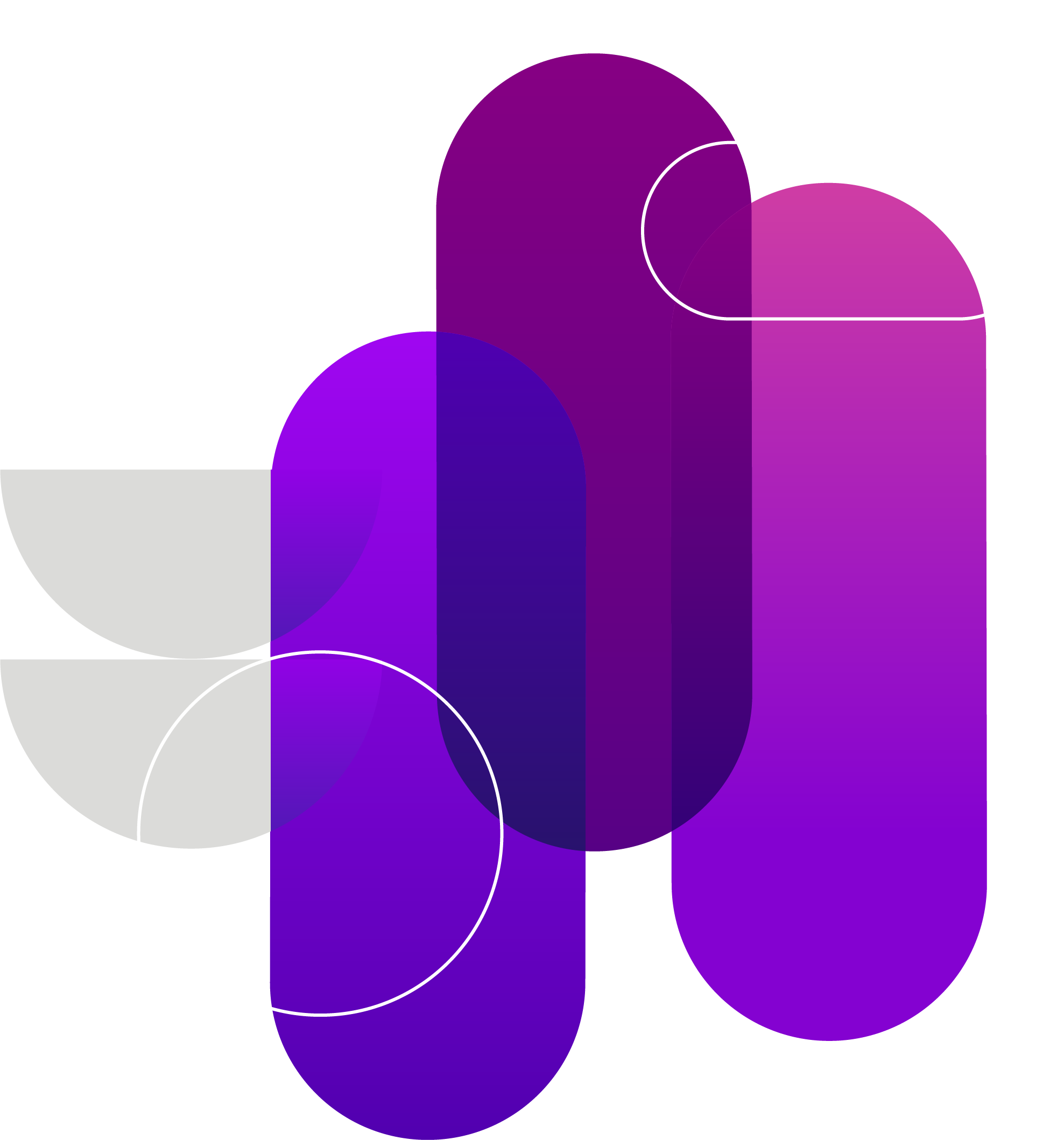 On-Demand Classes & Courses
We can't always (or even often) see the systems we are part of.
But if we can, a door opens into a set of new opportunities. Explore how to become aware of power dynamics, consider our personal ethics, orient our work to create inclusive futures, and redesign systems to meet new, healthier parameters.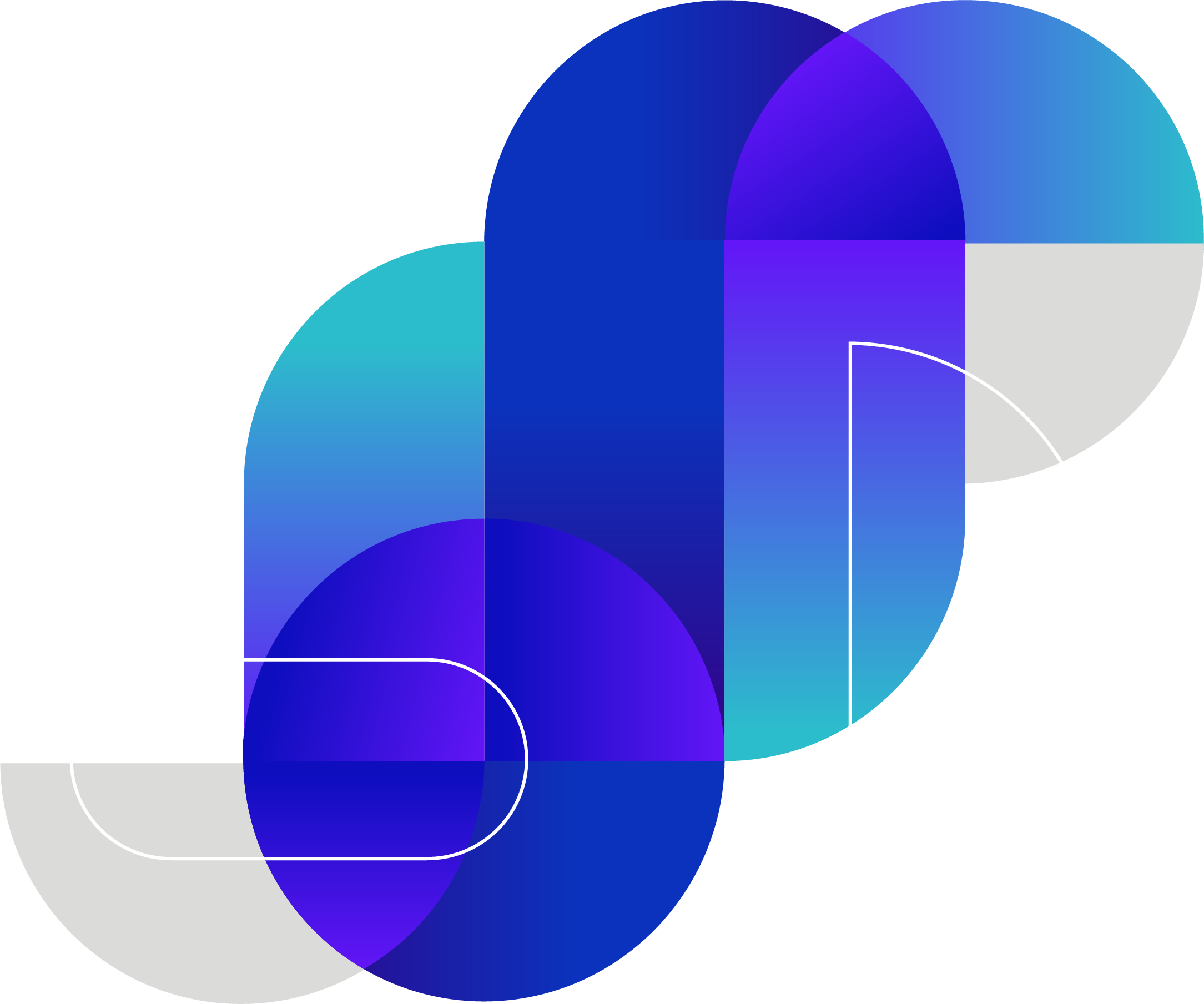 On-Demand Classes & Courses