Written and taught by Kevan Gilbert

Time: 30 minutes or less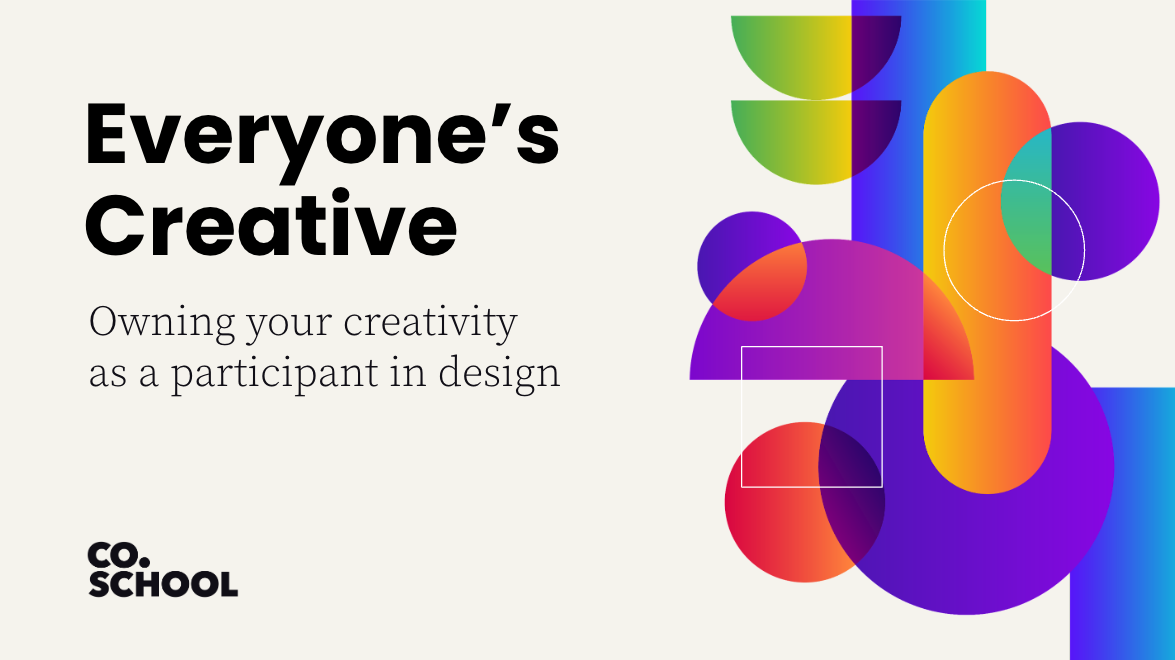 What does it take to "own" your creativity, as a participant in a design process? This short class talks through the reality of accepting, practicing, nurturing and offering your creativity — as a key part of how we move ahead in our world.

Founder & CEO of Co.school
Kevan Gilbert is a facilitator, writer and leader who helps organizations transform through listening. Trusted by non-profits, universities and governments, Kevan is known for helping lead breakthrough collaborative sessions that help bring about change. He lives on a solar-powered intergenerational family farm in Kelowna, BC, with his partner Kendra, their four kids, and sixty egg-producing chickens, and enjoys writing songs and telling stories that make people laugh, think or possibly cry.
About Co.school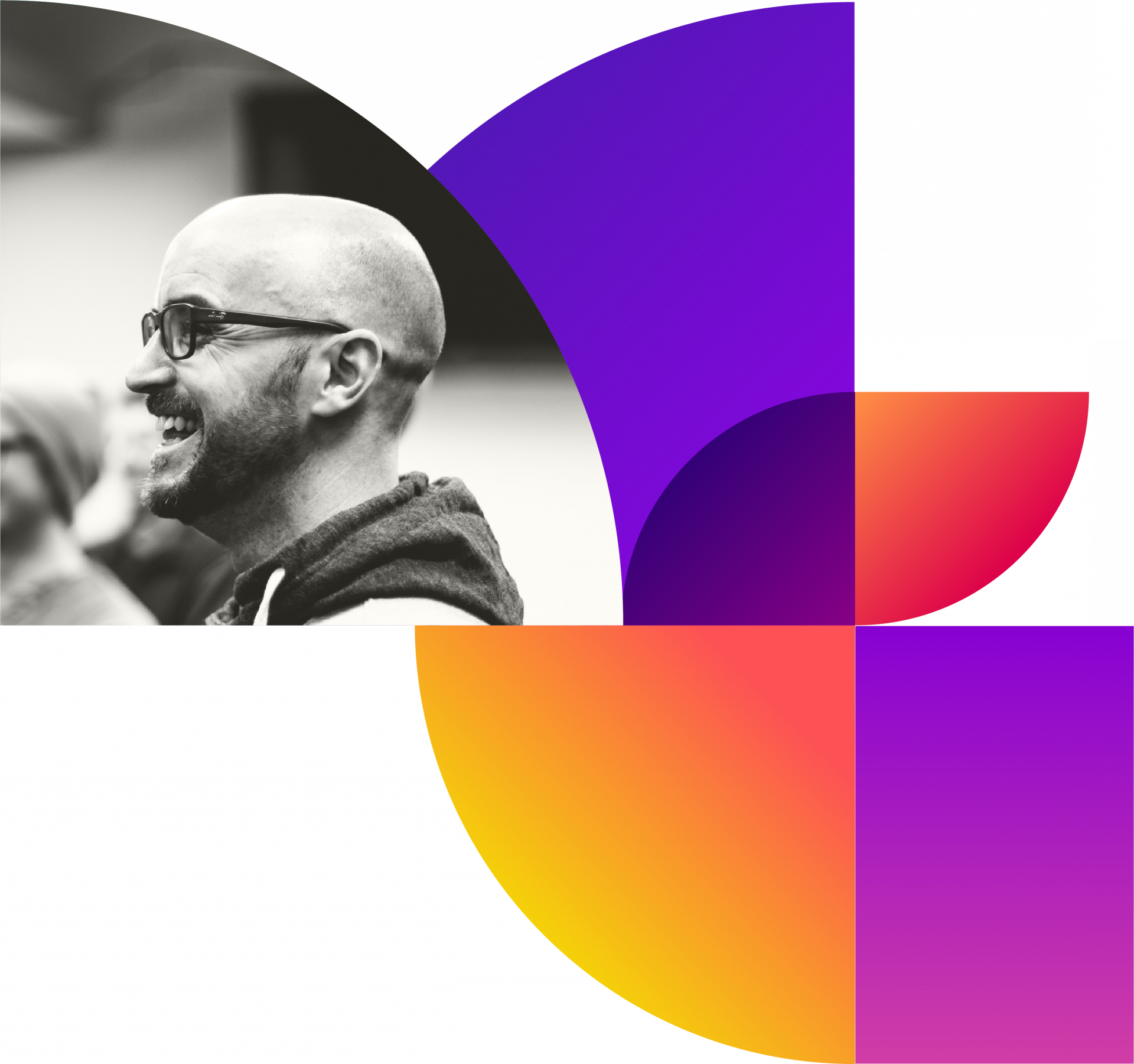 It's a new era. One that requires new skills. And new ways to work together.
Help your organization prepare for the emerging future. Equip your team to meet complex challenges. Ground yourself in the mindsets and methods needed to lead and thrive today.


Welcome to Co.school: a flexible, online learning community providing co-creative education and facilitation. Learn from leaders in collaboration, innovation, and transformation. Discover classes, resources, workshops, facilitation services, and empowering digital experiences. Find your path to creating new, better realities.


Welcome to a shared space to grow, and to spark meaningful change. Join us.