Facilitating Change:
Creativity, Chaos, and Order
Written and taught by Lance Odegard

Time: 40 minutes
Learning to work together—to really find the potential of innovative collaboration—means to learn how to work with people.
"Without question, the most abundant, least expensive, most underutilized and constantly abused resource in the world today is human ingenuity."
—Dee Hock

How will you cultivate your ability to lead through chaos and order, towards innovation?
Lance Odegard creates spaces for learning and personal transformation: he's a poet, a leadership coach through his own practice called Unstucking, a facilitator and leader with Essential Impact, and director of learning with a global design agency. He also served as one of the founding members of Co.school, leading the organization from zero-to-one through a formational startup process.
About Co.school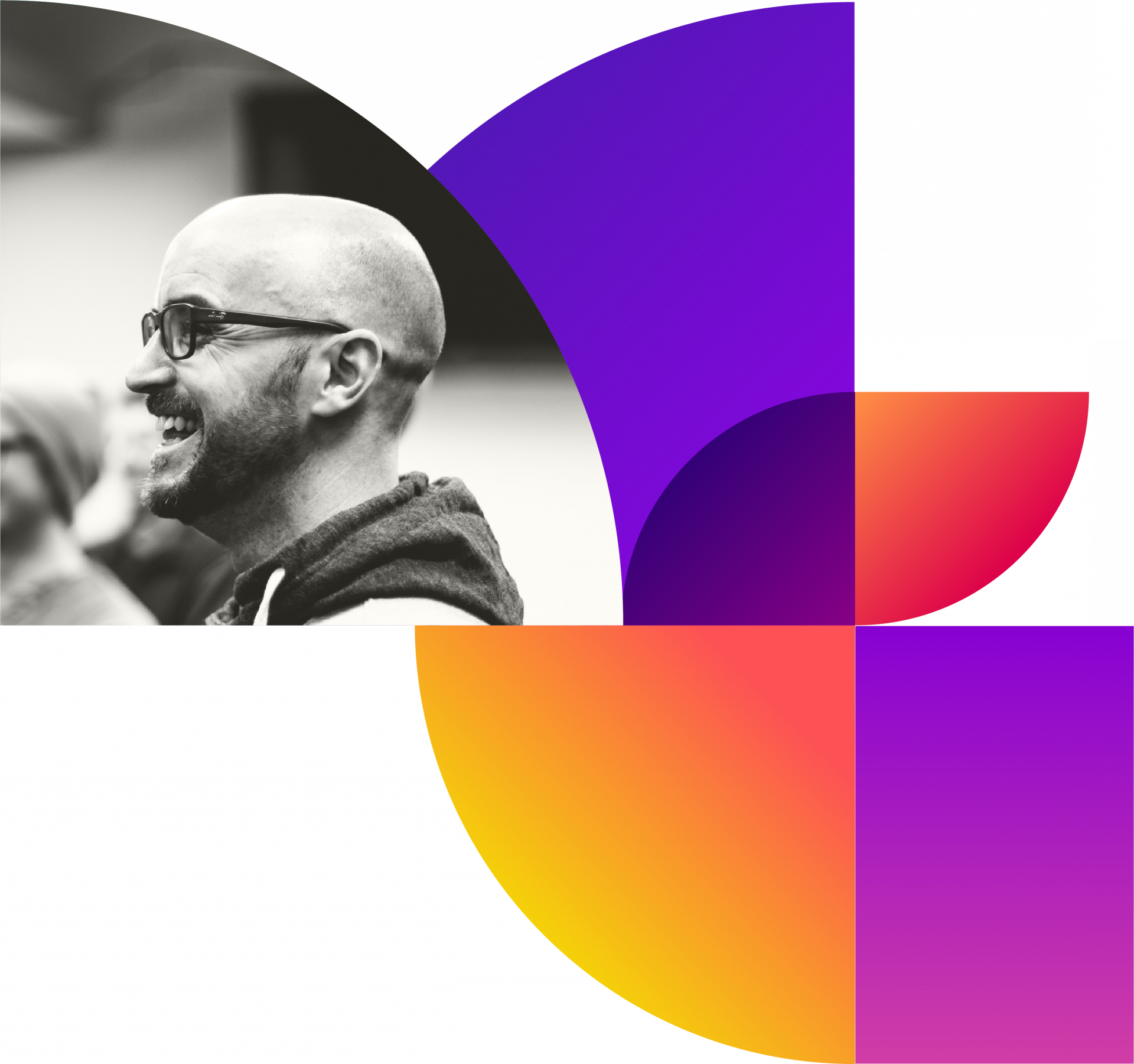 It's a new era. One that requires new skills. And new ways to work together.
Help your organization prepare for the emerging future. Equip your team to meet complex challenges. Ground yourself in the mindsets and methods needed to lead and thrive today.
Welcome to Co.school: a flexible, online learning community providing co-creative education and facilitation. Learn from leaders in collaboration, innovation, and transformation. Discover classes, resources, workshops, facilitation services, and empowering digital experiences. Find your path to creating new, better realities.